media_content.tooltip.skipped
Good Night! – What's the Key to a Great Night's Sleep?
Nothing is as rejuvenating as a restful night, but what if you struggle to get to sleep? Find out what advice a sleep therapist has on sleep hygiene, think dreams amidst trees and sleeping in a bird house as we take a look at some of the most original places for a good night's sleep, and allow us to introduce you to the work of a sleep sommelier.
Good Sleep – the Most Natural Thing in the World or High Art?
Sleep is a human need that regulates itself – you would think. Medical specialists differentiate between no less than 100 different types of sleep disorder – organic and non-organic. What has thrown us humans so off track that such a large number of us need medical help to sleep?
Sleeping could be the most natural thing in the world if you follow some basic rules as Dr. Michael Saletu, a sleep doctor from Vienna/Graz explains: "If you don't think about sleep, live in harmony with your internal clock, go to bed when it's dark, rise with the sun, and get enough exercise, then sleep won't be an issue."
The neurology specialist sees our non-stop 24-hour society as the biggest problem when it comes to sleep, which leaves little time to relax and get away from the stress of everyday life, too much artificial light, not enough sun, and our constant availability. These are issues we all know well and which can lead to insomnia and destablisation of the internal clock in the long term.
media_content.tooltip.skipped
"The forest is a source of strength. An evening walk outdoors or a virtual lap of a calming forest promotes good sleep."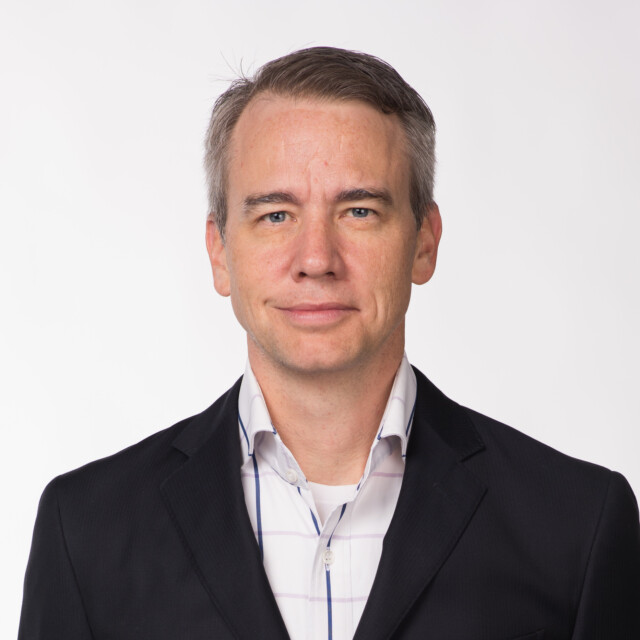 media_content.tooltip.skipped
Hotels That Offer a Truly Special Night's Sleep
Sleep is the new lifestyle. An Austrian study confirms that 98% of 3,000 guests attach particular importance to a good hotel bed. From pillow menus to soft duvets – many hosts have long been catering for a good night's sleep. 
Sleeping in a State of Alert
Perhaps there has never been such a thing as undisturbed sleep? According to Saletu, even in prehistoric times, people slept in a state of alert, as danger was always lurking. So are we actually able to shake off this primeval instinct of always being at the ready? It's not that easy, and women appear to be particularly tied to this alarm-state type of sleep. So what are the most important sleep hygiene measures? Is there such a thing as the ideal sleep scenario? Saletu repeatedly emphasises how important it is to go to bed once you have relaxed and wound down – and when you feel sleepy.
This distance to everyday life is said to be crucial when it comes to finding rest. "Good sleep needs to have control of negative thoughts. If you overthink sleep, you will struggle with it." As if it were that easy, but when explained by the sleep doctor, it sounds like a plausible theory.
media_content.tooltip.skipped
"The most natural measures for a good night's sleep: go to bed feeling sleepy, wound down, and relaxed."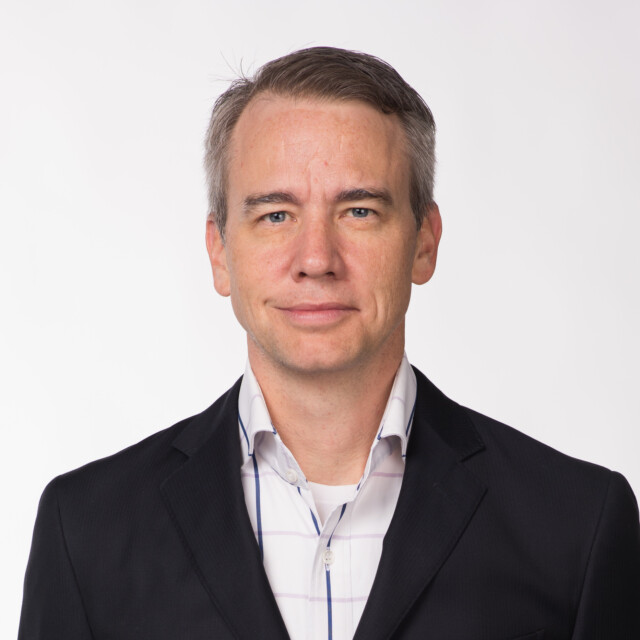 media_content.tooltip.skipped
Night Night! 6 Original Overnight Stays in Austria
"You can overthink sleep. Why do teenagers sleep so well, no matter where and under which circumstances? Because they simply don't think about it."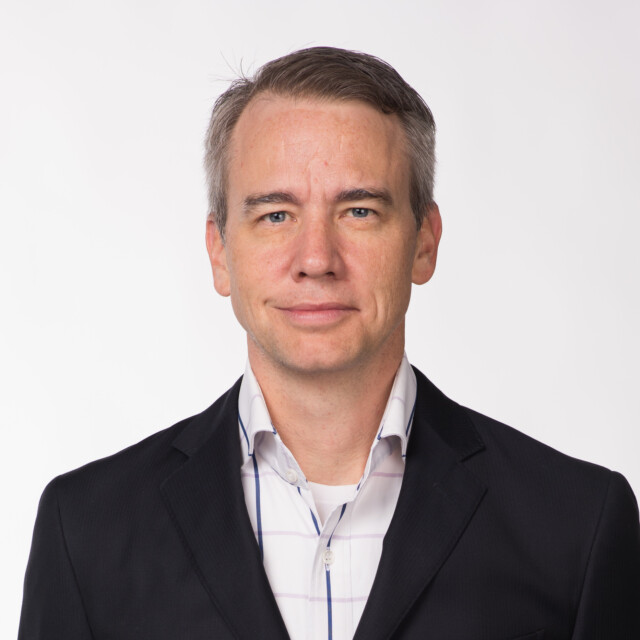 media_content.tooltip.skipped
What Does a Sleep Sommelier Do?
When you think of East Tirol, you see the mountains before you – majestic three thousand metre peaks lined up in a row. For some time now, East Tirol has also been making a name for itself for a different reason: in the wooden chalets and suites of the Gradonna Mountain Resort, guests are not just left to their own devices when it comes to getting a good night's sleep. Sleep is of particular importance here and that is why there are certified sleep sommeliers.
Those who wish to can plan their night's rest with guidance and a conversation analysis. From the choice in duvet, pillow, and mattress with various fillings to fragrances that are said to promote sleep, nothing is left to chance here. Tips such as good old honey milk, the "right" bedtime literature, music advice, and relaxation exercises complete the package for a great night's sleep. Alternatively, just enjoy so much time outdoors amidst nature that you fall into bed at night, tired and happy.
media_content.tooltip.skipped
What Does a Good (Hotel) Bed Need?
… a lying surface with spring base. This promises a pleasantly soft yet suitably firm lying position, offering the spine tension-free support.

… the right pillow. This enables shoulders and pelvis to relax.

… bed linen and duvets that regulate temperature and humidity, so there is no feeling too hot or cold. Your body temperature drops when you sleep, after all.

… not always air conditioning. Individual warmth requirements are regulated in a natural way using a variety of duvets.

… breathable, high-quality materials. Natural fibres and down filling provide the ideal temperature and humidity. 

… hygiene covers. They should be breathable, washable, and soft, so that the skin can breathe.

… sometimes a little luxury. The airy, light, and particularly expensive eiderdown is the very best when it comes to pillow and duvet fillings.
Sleep Hygiene Checklist: 6 Tips to Get to Sleep
media_content.tooltip.skipped

Get that feel-good on!

media_content.tooltip.skipped

Slow down in the evening!

Kunsthistorisches Museum, Vienna

media_content.tooltip.skipped

Take a break from your phone!

media_content.tooltip.skipped

Get plenty of exercise throughout the day!

media_content.tooltip.skipped

Enjoy bedtime rituals!

media_content.tooltip.skipped

Make sure it's dark!
"Exercise in the morning, ideally in sunlight, and avoid the blue light of your computer and mobile in the evening – this synchronises your internal clock ideally."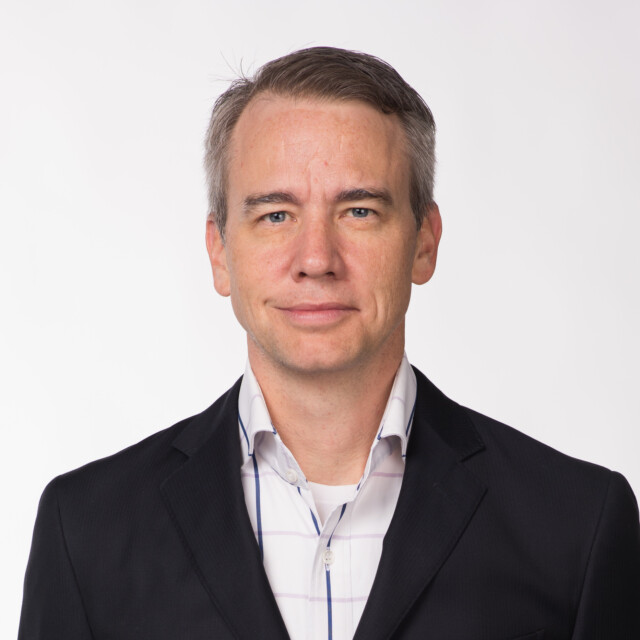 media_content.tooltip.skipped
5 Dark Places for Heavenly Sleep
Our sleep-wake rhythm is mainly regulated by light. As soon as it's dark, the body produces melatonin – a hormone that makes you tired. That is why darkness is so important for a good night's sleep. Here are 5 places where it is particularly dark at night:
Even More Inspiration for Winding Down