Hotel Sacher Salzburg*****
Located in the heart of Salzburg, directly by the Salzach river
Views of the river, old town, and Salzburg State Theatre
Privately owned and family-run
Walking distance to Salzburg's landmarks
Home of the world-famous Sacher Torte
In-house health club
About
Step outside onto your private terrace and take in all of Salzburg's splendour.
Overlooking the magical scenery of Salzburg's old town, the Hotel Sacher Salzburg is the city's only grand hotel. Located directly on the banks of the Salzach River, the privately owned and family-run luxury hotel awaits its guests with living traditions, charming local flavours, and stunning views. Inspired by local aristocratic country residences, a remodelled collection of rooms and suites offer a unique ambience. The various restaurants and bar outlets, all with terraces, provide a resort feel within the urban heart of Salzburg.
Concierge Recommendation
Every Thursday, a local farmer's market takes place at the Schranne Market in the more contemporary St. Andrä's quarter, just a few minutes' walk from the hotel.
"An outstanding experience! Everything was perfect. Hotel is situated at best location you can ask for - on river bank and few minutes walk to the old city. Room was extraordinary, real Austrian royal design. Staff was very polite and helpful. Surely we will stay at this hotel again."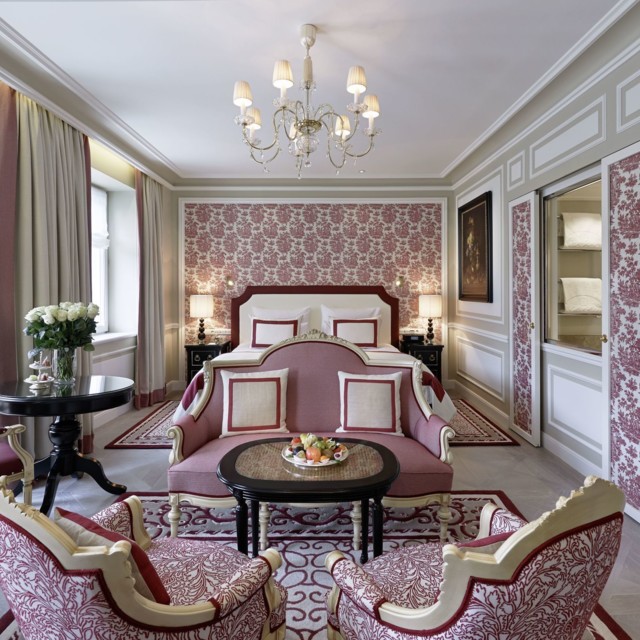 Aleksandar M. / Tripadvisor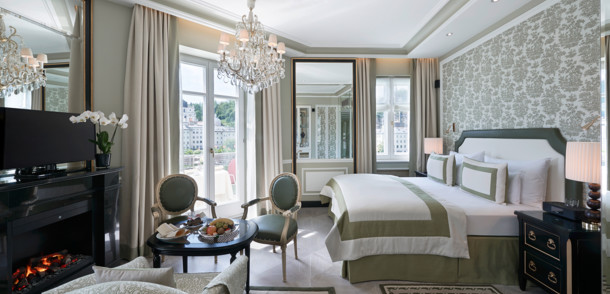 Hotel Amenities
spa, steam bath, sauna, treatment suite

3 restaurants, bar, café on site

walk-in rain-shower, separate bathtub, TV in the mirror

historical paintings and antiques from the family's private art collection
Suites & Rooms
Rooms
30-40 m2 / 320-430 sq ft. Tradition and trend combined: precious art and elegant furniture with contemporary elements and modern technology. River and State Theatre views on request.
From € 385

Suites
50-70 m2 / 430-650 sq ft. Austrian elegance combined with contemporary elements in a more spacious surrounding. Combined or separate living and sleeping area. River and State Theatre views on request.
From € 670
One- and Two-Bedroom Suites
Spacious suites with 55-80 m2 / 590-860 sq ft. Each individually designed with unique historical art and furnishings, combined with today's modern amenities.
From € 1,575
One- and Two-Bedroom Presidential Suites
Most luxurious suites, up to 150 m2 / 1,600 sq ft of living space with separate sleeping room. River and State Theatre views on request.
From € 2,835
"We stayed at the hotel for just one night on December 20 and wish we had stayed in Salzburg another night just to experience the hotel. The room was fantastic and the views across the river were wonderful. The staff were extremely helpful and accommodating as well. It was actually the small touches that mattered to us: cleanliness; chocolate soaps in the bath; the famous Salzburg cake in the room."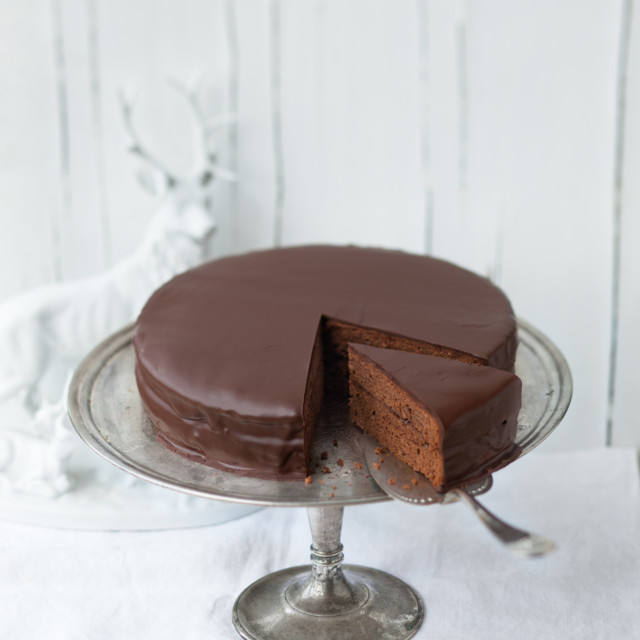 Top 3 Things to Do Nearby
Hotel Sacher Salzburg
Schwarzstraße 5-7
5020 Salzburg
Telephone:
---