media_content.tooltip.skipped
Hiking in the Wilder Kaiser Region, Tirol
More than 400 km (250 mi) of walking paths make the Wilder Kaiser mountain range an absolute gem for hiking holidays.
Wilder Kaiser in Numbers
media_content.tooltip.skipped
Altitude of Mountain Range

480 m – 2,344 m (1,575 – 7,690 ft)
Located in northeastern Tirol, the Wilder Kaiser region offers hikes in pristine nature, plenty of wildlife and, for those with a sharp eye, perhaps even wild blueberries and sweet alpine raspberries along the way.
Why Visit Wilder Kaiser?
Hikes of all levels with season from June until mid-October
Mild climate
Great multi-day hiking options
Very family-friendly
Free guest card includes buses, themed walks, access to pools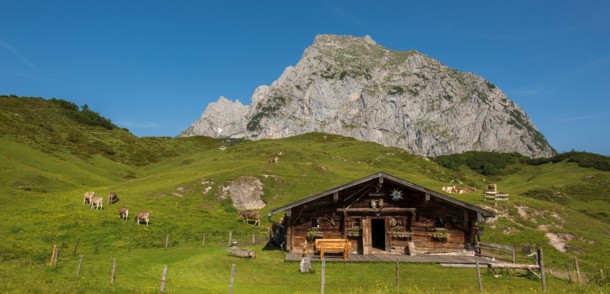 Useful Links
media_content.tooltip.skipped
Did you know?
"Wilder Kaiser" literally translates to "wild emperor" – try to spot the silhouette of an emperor ́s face in this majestic chain of mountains!
How to Get There
The closest airports are Innsbruck (80 km or 50 mi, 1 h), Salzburg (80 km or 50 mi, 1 h), and Munich, Germany (120 km or 75 mi, 1.5 h). Shuttles are available from all airports.
I would like to send a very big thank you to you from my husband and I for the absolutely fantastic holiday we have just returned from the Hotel Alpenschlössl in Söll. The hotel was beautiful, the staff were so friendly, the views were amazing! We visited Scheffau one evening to listen to a brass band playing and drink schnaps! We also went for a wonderful walk from Scheffau up the mountains. Thank you so much for giving us the opportunity of visiting your amazing country. We cannot wait to return to the hotel next year!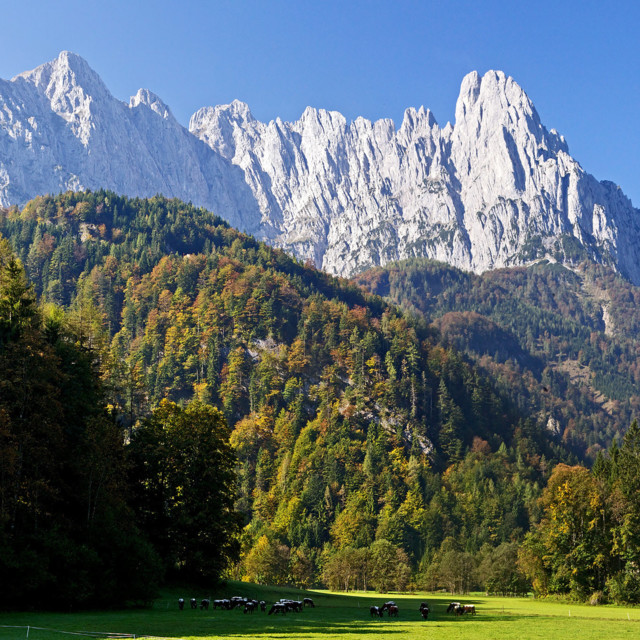 media_content.tooltip.skipped
There is a hike for everyone
From easy family walks to a 3 days' hut-to-hut hike that takes you to the prettiest spots on the south side of the mountain range, Wilder Kaiser has a route for everyone. Afterwards, be sure to discover the region's four villages Ellmau, Going, Scheffau, and Söll for delicious Tirolean cuisine.
Day Hikes

Multi-Day Hikes
media_content.tooltip.skipped

media_content.tooltip.skipped

media_content.tooltip.skipped

media_content.tooltip.skipped

media_content.tooltip.skipped

media_content.tooltip.skipped

media_content.tooltip.skipped

media_content.tooltip.skipped

media_content.tooltip.skipped

media_content.tooltip.skipped

media_content.tooltip.skipped

media_content.tooltip.skipped

media_content.tooltip.skipped

media_content.tooltip.skipped