media_content.tooltip.skipped
The Strength of Silence: Holidays at Pernegg Abbey
Silence allows us to reflect, to lose ourselves completely, and return to what really matters. Self-care amidst nature: Pernegg Abbey in the Lower Austrian Waldviertel is a place to slow down and fast between forests and meadows.
media_content.tooltip.skipped
"Conscious being means not just letting yourself be led by others. Thus the silence. Look and listen to what is inside."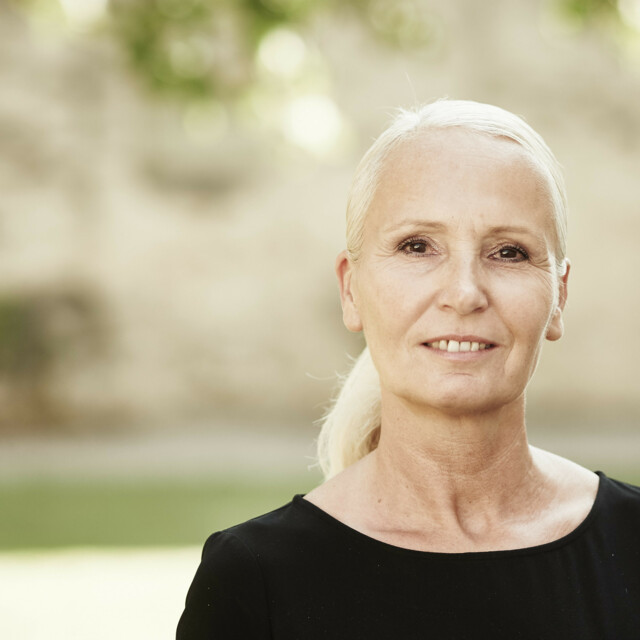 media_content.tooltip.skipped
Florentina Rebernig, director of Pernegg Abbey
"Ideally, People Meet Themselves"
The Resonance of Silence
Asking questions that you might never have asked yourself – this is often only possible when surrounded by silence. Florentina Rebernig describes time out at the abbey as a triad that leads you back to yourself: fasting, silence, and nature. Together with her husband, Florentina has been running Pernegg Abbey as a fasting centre and place of silence for more than 20 years. The surrounding nature plays a particularly large role in slowing down and recharging your batteries here. A 5 km circular trail leads into the forest along 14 stations: past the herb maze in the monastery garden and the Nikolaikapelle (the oldest part of the abbey), along a river through the forest, via the village of Pernegg, and back to the abbey.
What exactly do guests experience in their week of retreat? "Ideally, people meet themselves", says Florentina, "in a down-to-earth form of spirituality that deliberately sets itself apart from esoteric approaches."
media_content.tooltip.skipped
The Pernegg Abbey Triad: Fasting, Silence, and Nature
media_content.tooltip.skipped

media_content.tooltip.skipped

media_content.tooltip.skipped

media_content.tooltip.skipped

media_content.tooltip.skipped

media_content.tooltip.skipped
"How do you feel after a week at the abbey? Happier, lighter, and more grounded. Most people leave full of optimism and good intentions."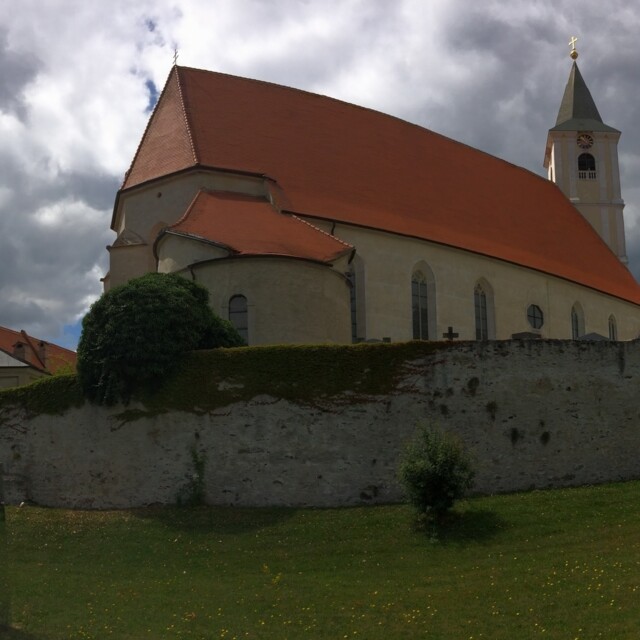 media_content.tooltip.skipped
Ana, 42, coach and visitor at Pernegg Abbey
The Many Ways to Experience a Week at the Abbey
Fasting is always a part of retreating into silence at Pernegg. Experts guide you through the change in diet, which you automatically sign up for when booking a week's stay. Nature again plays an important role in helping you stick to the fast. Almost all activities take place outdoors – in the monastery garden, forest or on the lawn.
A day may begin with a group walk into the nearby forest, where movement meditation wakes you up slowly. Each week has a different focus and the packages are varied, ranging from Tibetan Healing Yoga, writing, golf, and singing to fasting and hiking through the Waldviertel, dancing, painting, and even drama. Try something completely new or further develop an old passion – the programme offers it all.
To the Pernegg Abbey packages (German only)
media_content.tooltip.skipped
Even More Deceleration for Your Break