media_content.tooltip.skipped

Photo Essay: Austria's Shooting Star
I adored the stunning viewpoints all over Graz! The streets are so cute, adorned with beautiful colors of pastel and hidden cute alleyways. Schlossberg viewpoint felt like a hidden oasis above the city and the perfect spot to have dinner and take in the surroundings.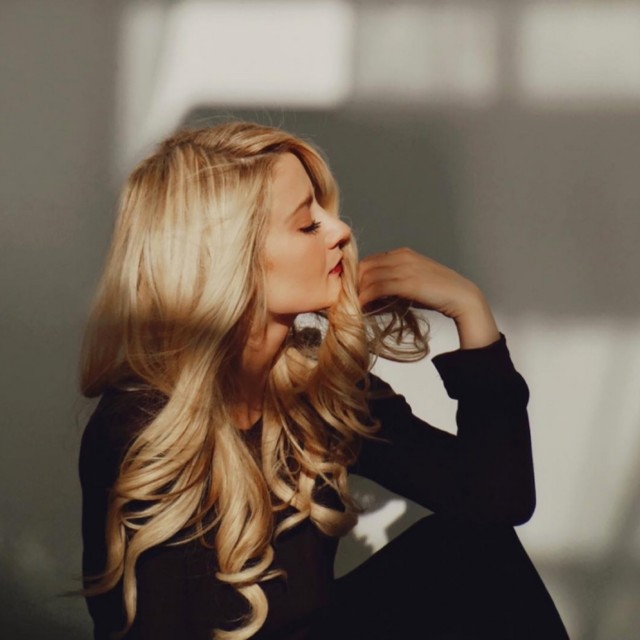 media_content.tooltip.skipped
We sent US fashion and lifestyle photographer Kara Mercer on a road trip through Austria, armed with a camera and her discerning eye. This photo essay takes you on a visual tour through her perspective!
media_content.tooltip.skipped
Restaurant dreizehn in Graz

media_content.tooltip.skipped
media_content.tooltip.skipped
Some cities have a rhythm, Graz has a melody. Things happen at a relaxed and enjoyable pace here, including meals, work, and sightseeing. If this all sounds a bit, well, Italian to you then you would be correct. Graz has a Mediterranean flair and celebrates its southern location with plenty of outdoor dining and green spaces around the city.  
media_content.tooltip.skipped
media_content.tooltip.skipped
History sometimes seems overshadowed by Graz' reputation as a city for bon vivants. But two places in particular can change your mind about this: Eggenberg Palace and the Armoury museum. Eggenberg is a slightly off-beat cousin to Vienna's Baroque palaces and has a stunning garden. Graz' Armoury museum is the largest historical armoury in the world and houses over 32,000 items.
media_content.tooltip.skipped
Graz Tourism
Herrengasse 16
8010 Graz
Telephone:
---