media_content.tooltip.skipped
The Arlberg region feels like the most beautiful hidden villages scattered on the mountain sides and in the valleys. I loved learning about what fish and culinary delicacies came from each region. In the states, it is so rare to be able to know exactly where our produce and cheese comes from. There, you could go right to the source and learn exactly how things are made while also immersed in the most stunning mountain views.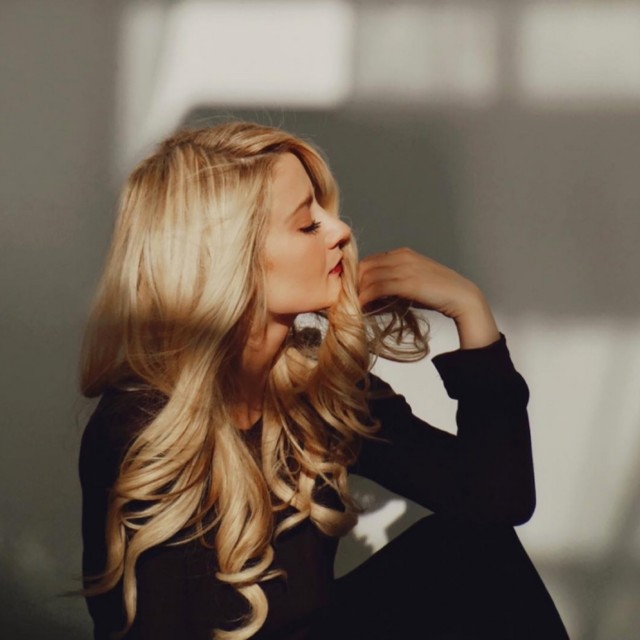 media_content.tooltip.skipped
We sent US fashion and lifestyle photographer Kara Mercer on a road trip through Austria, armed with a camera and her discerning eye. This photo essay takes you on a visual tour through her perspective!
media_content.tooltip.skipped
media_content.tooltip.skipped
media_content.tooltip.skipped
Arlberg is a region in Austria's West, made up of five picturesque villages and the mountains that surround them. You might know it as a ski resort, but in the summer months, Arlberg becomes an idyllic hideaway for hikers, bikers, and all kinds of nature lovers. The Green Ring trail and Verwalltal valley in particular are worth the gentle hike!
media_content.tooltip.skipped
media_content.tooltip.skipped
The Arlberg region is only recently connected to the outside world. It used to be almost inaccessible until the 1900s, which means there's still a sense of pioneering spirit among the locals. Arlberg's hiking, biking, and running paths are well-blazed though, and gently take you into beautiful nature. At 5,000 feet, life mostly revolves around time outdoors — and the Alpine cuisine that Arlberg chefs have of course perfected.
media_content.tooltip.skipped
Arlberg Marketing GmbH
Dorfstraße 8
6580 St. Anton am Arlberg
Telephone:
---