media_content.tooltip.skipped
Why Forest Bathing Can Make You Healthier and Happier, According to Science
The forests are a place of mindfulness and slowing down: the smell of fresh soil, the lush greenery, the quiet. Spending time in the forests has a soothing, refreshing effect on our bodies and minds. But what is it, exactly, that makes us gravitate towards nature?
media_content.tooltip.skipped
Why Nature Is So Refreshing
Take a deep breath in and let go of everyday stresses... When you spend time in the forest, you will soon realise that being surrounded by trees seems to release the tension of deadlines and notifications with every breath you take. No wonder: Trees absorb carbon dioxide and release oxygen, making for perfect natural air purifiers with additional healing properties.
Scientific studies have found that forest air contains plant substances that have a positive effect on the human body. In Japan, "forest bathing" - spending mindful time in the forest - has even become a recognised form of therapy. People who love the forests know the feeling: Between forests and meadows, lakes and creeks, some worries seem to disappear into thin air, as nature replenishes our strength.
"Humans still operate on the same software as in the Stone Age. That's why spending time in nature is so refreshing – our subconscious recognises nature as a source of deep relaxation."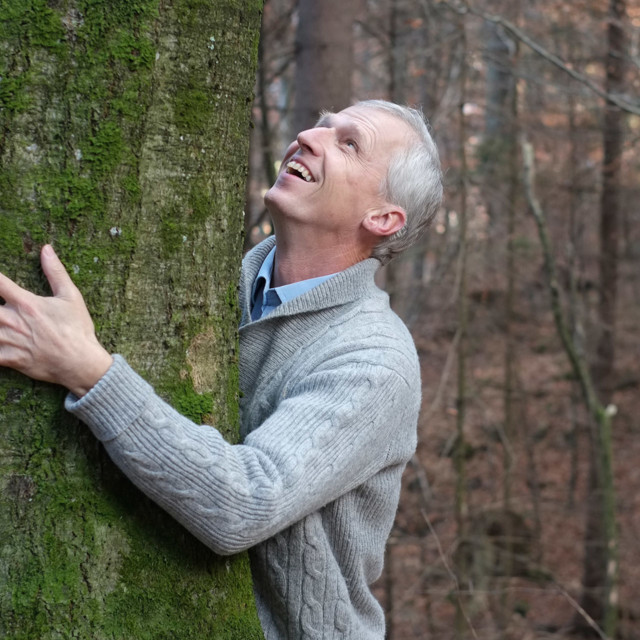 media_content.tooltip.skipped
media_content.tooltip.skipped
6 Places to Bathe in a Forest in Austria
Almost half of Austria's area is covered with forests, most notably in the provinces Styria, Carinthia, and Salzburg. Even the capital city Vienna boasts 20% wooded areas, earning it the moniker "world's greenest city".
"Why do people feel so comfortable in wooden houses? Our limbic system determines that this is a place where we can completely relax!"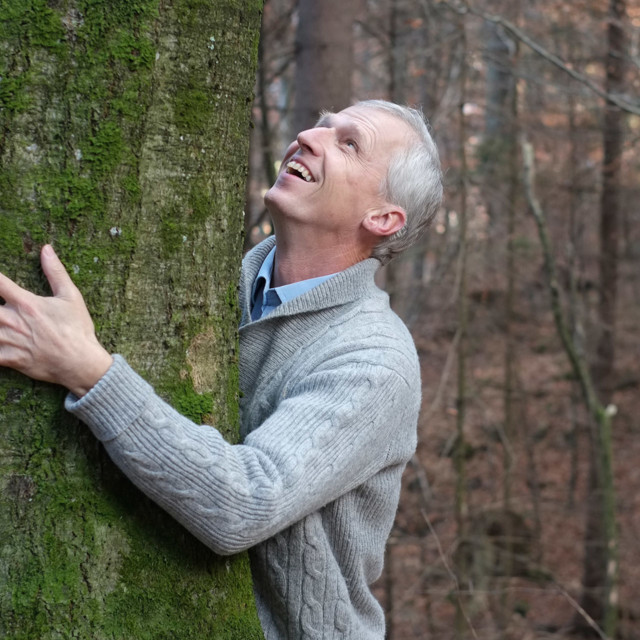 media_content.tooltip.skipped
media_content.tooltip.skipped

media_content.tooltip.skipped

media_content.tooltip.skipped

media_content.tooltip.skipped

media_content.tooltip.skipped

media_content.tooltip.skipped

media_content.tooltip.skipped