media_content.tooltip.skipped
Walking in Vienna's Schubertviertel
If you have been to Vienna before, then you have likely walked somewhere through a Schubertgasse or a Schubertpark. While Mozart and Beethoven were adopted sons of Vienna, Franz Schubert was born here – and died here. A walk off the beaten path takes you through the Schubertviertel, a neighbourhood that carries the composer's name.
by Marsa Kindl-Omuse and Marietta Steinhart
Stop 1: Schubert's Birthplace
Take tramline 37 or 38 from the central Schottentor station to the Canisiusgasse stop and start your day by visiting the Schubert Geburtshaus (Schubert's birthplace), which is at Nußdorfer Straße 54 in the 9th district (Alsergrund). The entrance to the place takes you into a picturesque gravel courtyard enclosed by wooden balconies, throwing you back to late 18th-century Vienna.
Schubert was born in the little kitchen of this house on January 31, 1797. Today it's a museum dedicated to the composer and includes his piano, glasses, and many other historic memorabilia.
Read more
media_content.tooltip.skipped
"We think of Vienna as the city of music, but in fact none of its great composers were Viennese. Not Haydn, Beethoven, nor Brahms. Among the great canonic composers, Schubert is the only one, who is a real hometown boy. He has in his ear what I would call a "local sensibility."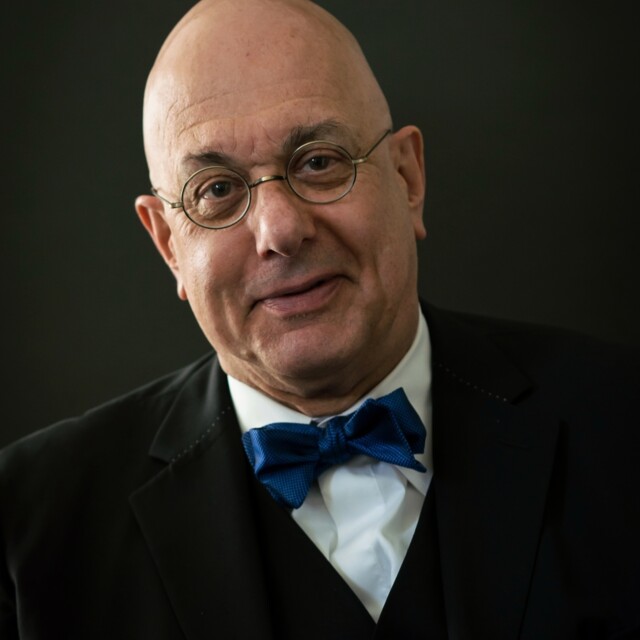 media_content.tooltip.skipped
media_content.tooltip.skipped

Schubert house in Säulengasse 3

media_content.tooltip.skipped

Sobieskiplatz
Stop 2: Schubert-Garage

Stop 3: The heart of the Schubertviertel

Stop 4: The Highlander
Franz Schubert's childhood church
Stop 5: Schubertkirche
After lunch, a short 5-minute walk takes you to the Lichtentaler Church with its baroque double tower facade at Marktgasse 40, also known as Schubertkirche. It's the composer's childhood church, where he was also baptised. He went on to sing in the choir, play the organ (which you can still see) and compose several works for the church.
They offer concerts throughout the year and a Schubert Festival. Check out their social media for more info.
Read more
media_content.tooltip.skipped
A charming park and Schubert's original grave next to Beethoven
Stop 6: Währinger Schubertpark
For the last stop, leave the Schubertviertel and walk 15 minutes east into the 18th district called Währing, where Schubert's original grave lies. Usually, one gets a burial and a grave. Franz Schubert had three burials and two graves.
He died on November 19th, 1828 and was buried in the same cemetery where Beethoven was laid to rest a year before, a mere two yards away. The cemetery closed in 1873 and would eventually become the Schubertpark. In 1888, Schubert was relocated to Vienna's Central Cemetery, where he again lies next to Beethoven, his greatest musical inspiration.
media_content.tooltip.skipped
You might also be interested in...
media_content.tooltip.skipped

The Sound of Schubert's Music in Vienna

Listen to Schubert's music at this hand-picked list of music venues - or where (we are positive) he would have enjoyed playing.

Read more