media_content.tooltip.skipped
The Sunny Side of Winter in Austria
Winter in Austria is unique, magical, and full of joy. And although it is dark outside for longer, winter has so many sunny sides to offer those who are open to them.
Love can move mountains and open up unexpected new perspectives. When Patricia Schumacher moves from sunny California to be with her Austrian husband in Linz, she also exchanges the endless hours of sunshine on the West Coast for winter. Patricia could never have imagined the sunny sides the cold season has in store for her, inspiring her to reflect and slow down. Gradually, Patricia forms her own relationship with ice and snow, the sunny outdoors, and the silence. Austria enables her to live in a new, more fulfilling way and to feel the seasons with their own intensity.
Searching For the Winter Light
media_content.tooltip.skipped
"I realised it was the little things that made me happy. This helped me live more consciously, more in the now."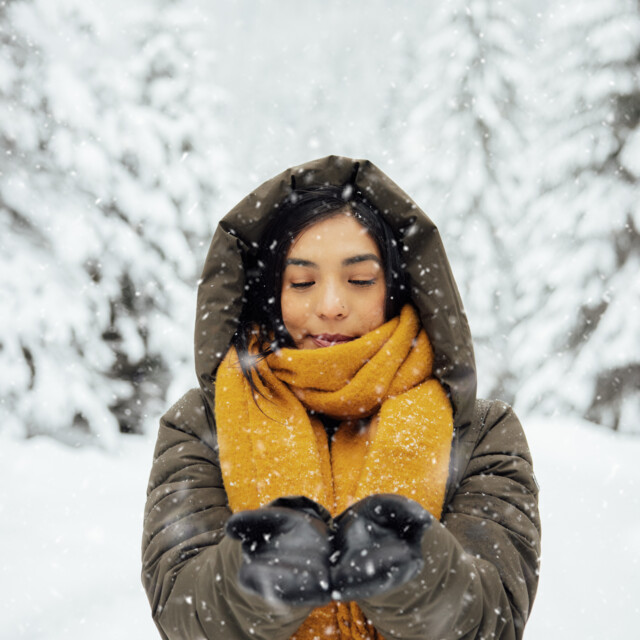 media_content.tooltip.skipped
This Might Also Be of Interest