media_content.tooltip.skipped
Why Spas and Thermal Baths Are So Good for Us
Sulphur springs strengthen our immune system, brine baths relax us through and through. Find out why spas can be a veritable fountain of youth.
Steam & Warmth
Researching water, nature, and their effect on the human body is Johanna Freidl's job. She's a biologist with the Hohe Tauern Health medical spa in SalzburgerLand, Austria, where patients receive aerosol inhalation therapy at the local Krimml Waterfalls, as well as a researcher at the Paracelsus Medical University Salzburg.
The healing properties of water are an important feature of thermal baths. Of course, taking the time to focus on one's recuperation in a relaxing environment will be beneficial to one's health, even just by virtue of the placebo effect. But are there any effects that are supported by scientific findings? "Certain water types have been shown to have different effects: sulphureous water strengthens our immune system, brine baths are calming and relaxing", says Freidl.
media_content.tooltip.skipped
Immune Boost and Deep Relaxation: What Is A Thermal Bath?
The Definition

The Study

The Effect
That's Hot! Austria's Top 7 Spas
"Certain types of water have been shown to have different effects: sulphureous water strengthens our immune system, brine baths have a calming, relaxing effect."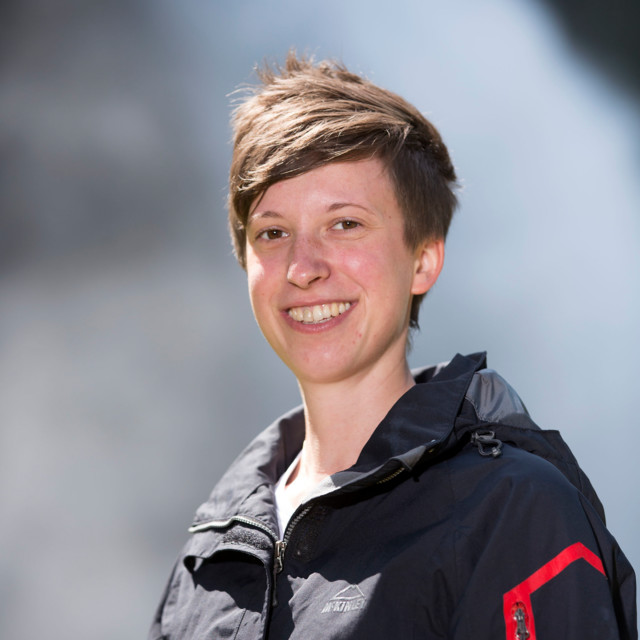 media_content.tooltip.skipped
Johanna Freidl PhD, Paracelsus Medical University Salzburg