media_content.tooltip.skipped
Hiking in the Zillertal Alps in Tirol
The Zillertal Alps offer grand views and unforgettable mountaineering adventures.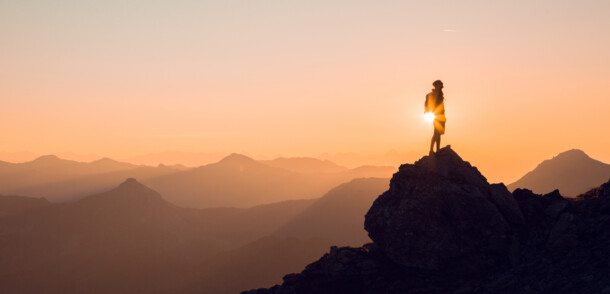 The Zillertal Alps in Numbers
media_content.tooltip.skipped
Highest peak – Hochfeiler
The Zillertal Alps extend from the Austrian provinces of SalzburgerLand and Tirol (where the lion's share of the mountain range is located) to South Tyrol in Italy. Spread over such a large area, the Zillertal Alps have everything on offer you might expect from the Alps: From grazing cows on soft meadows to icy glaciers that allow for skiing all year round.
Why Visit the Zillertal Alps in Tirol?
All Alpine experinces in one place
Huge diversity of hiking trails
Untouched nature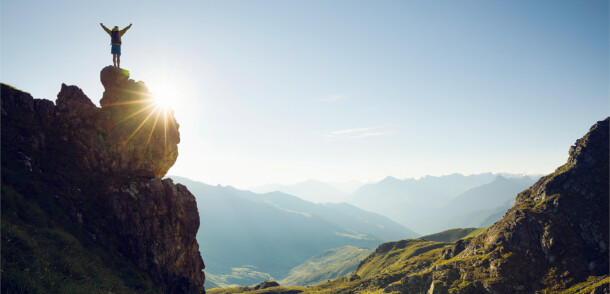 Useful Links
media_content.tooltip.skipped
Did You Know?
Zillertal valley played a crucial part in making the Austrian carol "Silent Night" world-famous. In 1819, an organ maker from the Zillertal valley was brought to Oberndorf to repair a broken organ. There, he heard the new carol and took it back to his home, where he passed it on to the Rainer family singers. The group proceeded to sing it at Christmas mass that same year as well as at concerts in the entire German-speaking world.
Learn more
How to Get There
The closest airports are Innsbruck (70 km or 43 mi / 1 h to Mayrhofen), Salzburg (180 km or 112 mi / 2 h to Mayrhofen), and Munich, Germany (150 km or 93 mi / 2 h).
Learn more
media_content.tooltip.skipped

media_content.tooltip.skipped

media_content.tooltip.skipped

media_content.tooltip.skipped

media_content.tooltip.skipped

media_content.tooltip.skipped

media_content.tooltip.skipped

media_content.tooltip.skipped

media_content.tooltip.skipped